In response to demand from our clients and as a result of frustration with the large Telecoms companies we set out to find a quality Telecoms company to partner with. It took some time but we are confident we have found the right partners.
For over 9 years we have worked with a Telecoms company from South Wales. Most of our clients enjoy the benefits of their quality service and none have moved to another supplier.
This association allows us to offer a tailored Telecoms solution to suit your business needs and budget.
Our "one shop" solution provides telephone hardware, handsets, internal cabling, switch installation, cheap tariffs, low line rental costs and even broadband. Your whole telephony requirements from one company, one monthly bill.
Bills are kept simple and all charges are totally transparent.
There are no hidden extras, no unexplained service charges. Outbound calls are charged by the second and there are no call connect fees.
And the big one:  No three year contract. No roll overs
If there are problems with your lines or hardware, you can contact us in the first instance or go straight to the supplier. No foreign call centres, the support team are in South Wales.
Using just one supplier for all your telecom services puts you back in control.
Our full consultation service will lead you through the maze of jargon and information to reach a solution that best suits your needs whatever the size of your business, whatever your monthly call spend. No one is too big or too small to benefit.
Just get in touch and we will tidy up your telecoms nightmare getting it all under one roof. Your accounts team will be a lot happier with one reduced bill a month.
Our clients stay with us because of the service levels and competitive pricing. We may not be the cheapest, but we strive to be the best.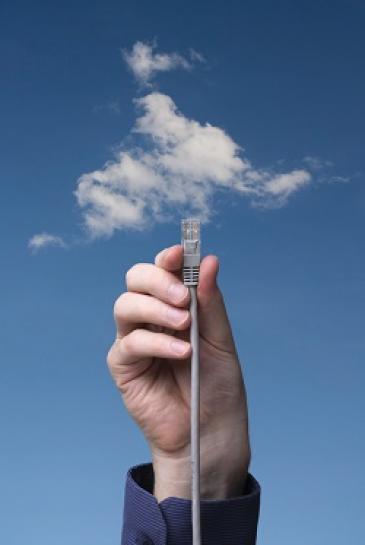 IP Telephony
OpenReach are phasing out ISDN and eventually all phones will be IP based.
We have two excellent IP phone solutions.
One is ideal for the small company with a couple of lines.
The other solution is a direct replacement for the office phone system.
fully IP based.